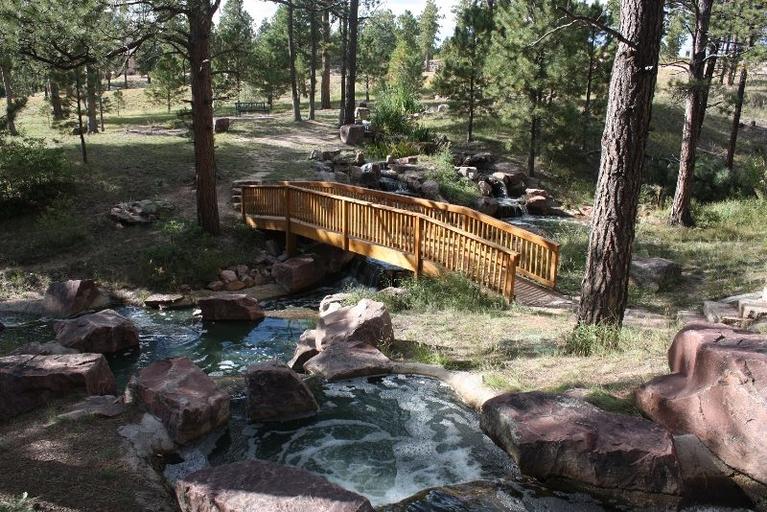 Welcome to Cathedral Pines
Metropolitan District!
Cathedral Pines Metropolitan District is located within the Black Forest, northeast of Colorado Springs. Here you will find important district information and documents online. If you have any questions, please contact our District Manager, Walker Schooler District Managers at (719) 447-1777.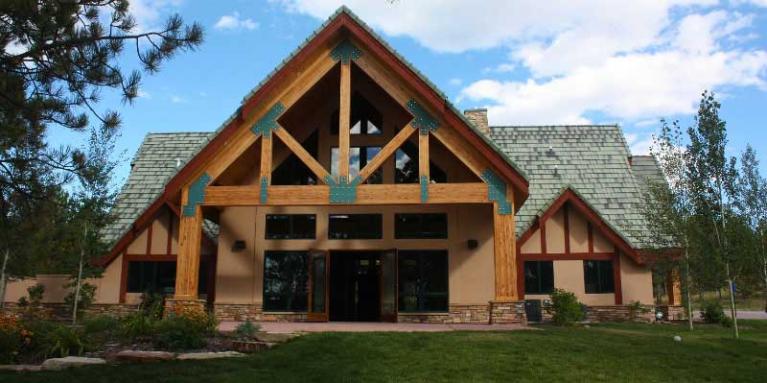 The Lodge at Cathedral Pines
What's New in Cathedral Pines!